Wedding Info
My philosophy is pretty simple… I want your family and friends to say 3 things after your wedding…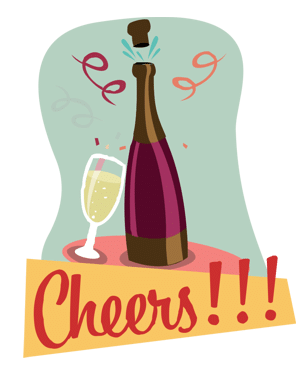 "That is the best wedding I have ever been a part of!"
"That was so worth the trip!"
"That was soooooooo you guys!"
If you can hit these 3 simple things, you can't miss!  Your wedding will be forever remembered as the GREATEST!
My goal is simple: I want to understand your vision for your wedding (what will make it a success in YOUR eyes) and I want YOUR wedding to be THE wedding that EVERY OTHER future wedding is measured against!
For most weddings, I can become your wedding consultant/resource.  Getting to play a part in 65+ weddings a year gives me a chance to see some amazing things!  I'm happy to share ideas for many elements of your wedding. I can help you plan many aspects of your day (in addition to the music and fun) including a timeline for the 'flow' of your day and music and microphones for your ceremony.
Every couple is different and every wedding is different, with unique needs and interests. That's why you don't want an indifferent, "cookie cutter" DJ who treats your wedding as "just another gig."  With computers and IPODS, anyone can push buttons for sound, but not everyone can break the ice, deliver the laughs, bring your diverse group together, and ignite the party!
Obviously, I will help you on the big day, but I also need to get you TO the big day with complete peace of mind that your wedding is in good hands.  So we can be constant contact in the months and weeks prior to your wedding to make sure all the final details are in place!
Let me take the worry and anxiety out of one of the best days and parties of your life!!  Hiring a professional that truly cares is one of the best decisions you can make.
From the hands-on planning months before, through to the first dance, I want you to feel awesome about the day and how incredible it will be…
NO STRESS, NO SURPRISES and NO wedding will ever top the party we are going to deliver!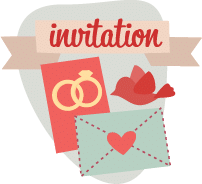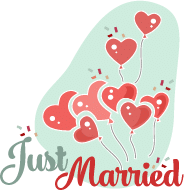 So last point, let's fast forward to the week AFTER your wedding is over and you two are happily married, what are 3 words or phrases you want your guests to use to describe your wedding and their experience?
"Fun?"  "Personal?"  "Amazing?"  "Hilarious?"  "Classy?" "An 'effin' wicked party!!!"?
That's the best place for us to start our conversation.
Shoot me an email or call and let me know a good time to reach you!
We can chat on the phone or Skype it up!  Can't wait to talk to you!
Entertainment is one of the keys to a successful wedding.
A great MC/DJ can really add to the lasting experience you and your guests take away from your wedding...
Interesting Statistics From After the Vows
During wedding planning, Brides say their highest priority is their attire, followed by the reception site and caterer – reception entertainment is among the least of their priorities. Within one week after their reception, 78% of Brides say they would have made the entertainment their highest priority!
72% of all brides say they would have spent more time choosing their reception entertainment.
Almost 100% say they would have spent more of their budget on the entertainment.
When asked, 81% of guests say the thing they remember most about a wedding is the entertainment.
"Your reception entertainment is ultimately responsible for the event's success, so don't look for the cheapest, look for the best".

Martha Stewart Home and Entertaining Authority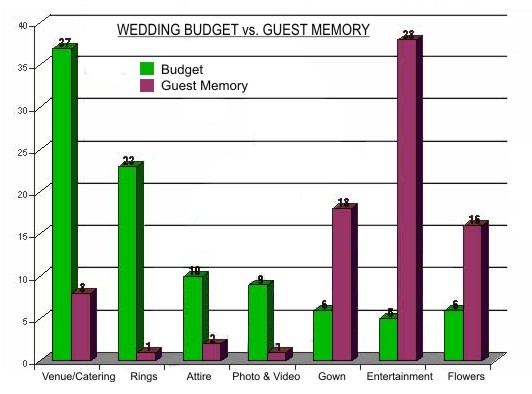 **Statistics from the St. Louis Bride & Groom Magazine from 2003.
**Graph borrowed from Modern Bride Magazine
Weddings