I would love to hear more about your event!
Please call or email me so we can set up a time to talk. I will get back to you within 24 hours. Please email my Director of First Impressions / Office Adminja Jennifer at jennifer@djhaymaker.com– she can help us find a time to talk! - Jennifer controls my calendar and my bookings (and my world!) -- Jennifer is fast and awesome and will get back to you within 12-24 hours! Alternatively, if texting is more your thing, you can try my work/DJ cell at 250-864-3295!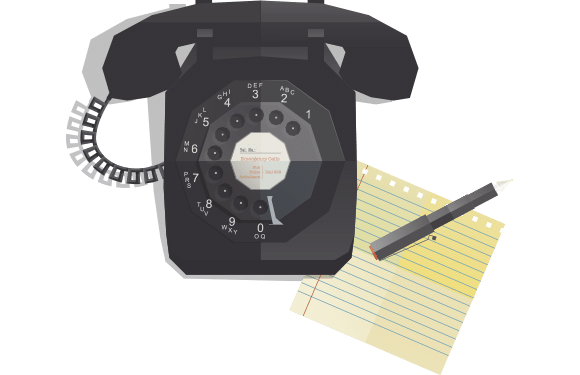 Let's chat!
We can start with a phone call/Skype or if you are in town or will be in town, perhaps we can grab a coffee/lunch or a refreshing beverage?
Because I offer such a specialized and personal service, I do book up early (usually 1-2 years out), so contact me now to avoid disappointment – I would love to talk to you, share some ideas, give you a sense of the energy and talents I will bring to the party, and talk about all the possibilities for your amazing wedding celebration/PARTY!
Contact